Do you need information or a quote?
About us
ECO Meccanica srl was founded in 1987 to construct and assemble machines for third parties in the paper, plastic, rubber, flexible packaging and converting industries.
In 1994, the owner Lorenzo Sala's business idea related to change, development and the desire for a challenge and to create value for a growing community led Eco Meccanica to design and produce its own flexographic printing machinery with central drum, stack type,  in-line modular, mechanical or gearless technology, rewinders with automatic cutting, accumulators and individual printing units to install in already existing systems, extrusion lines or binding lines.
After a few years and supported by their father's experience, his sons William and Samuele carried on the winning idea to build technologically advanced flexographic machines with new challenges but with a single focus: to satisfy product demand in terms of time, methods and competitive prices.
Eco Meccanica is aimed at a market that has had development differentiated in various sectors of flexographic printing, from paper for envelopes, bags and gift wrap to polythene material, double-strength paper, self-adhesive labels, pharmaceutical and food aluminium, plastic film for bags and sacks, stretch film up to 8 microns, non-woven fabric, airlaid, dry paper, paper for tablecloths, disposable napkins and food use.
The company is now a benchmark in the production of flexographic printing and converting machines.
The design and production technology of our machines along with the ability to adapt their technical solutions to the needs of each client ensure extreme efficiency and attention to detail.
Our flexographic printing machines are distinctive due to their simplicity, precision, reliability and cutting edge equipment.
Evelyn
arveena
2023-10-11T12:11:27+00:00
Mya
arveena
2021-08-23T20:43:22+00:00
Aura
arveena
2021-08-23T20:43:31+00:00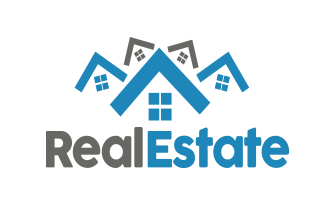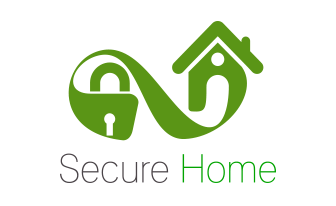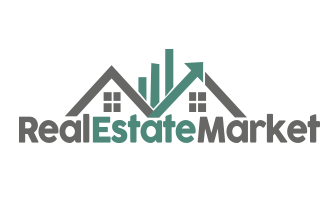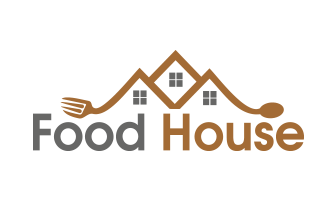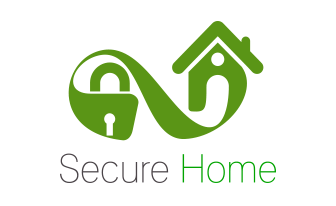 For more information, a quote or a cognitive meeting write us!